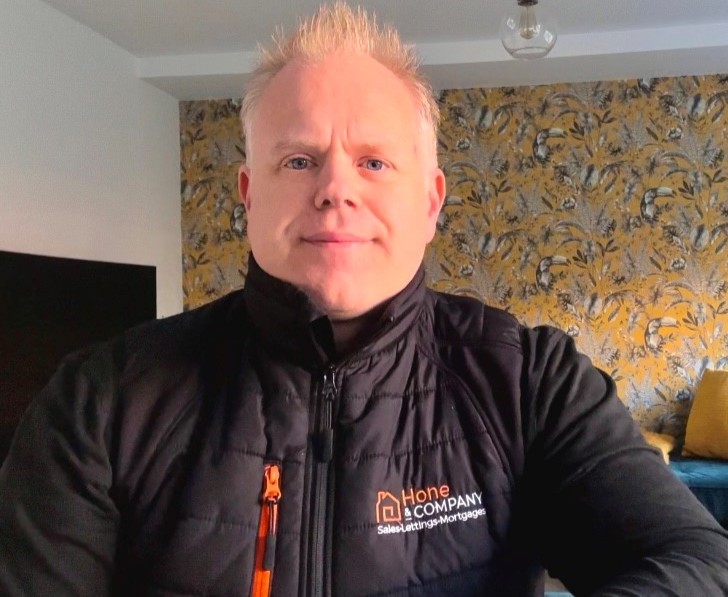 Director
01234 268064
I started my estate agency career in 2000 working for a large corporate estate agency and quickly moved up the ranks. In June 2011 I made the decision to set up my own agency and have been working in Bedford selling and renting properties.
I'm passionate about delivering an efficient and personal service to help vendors, landlords, buyers and tenants move home, and leading my team to all work together to achieve the company's goals and aspirations whilst offering a top-notch...
---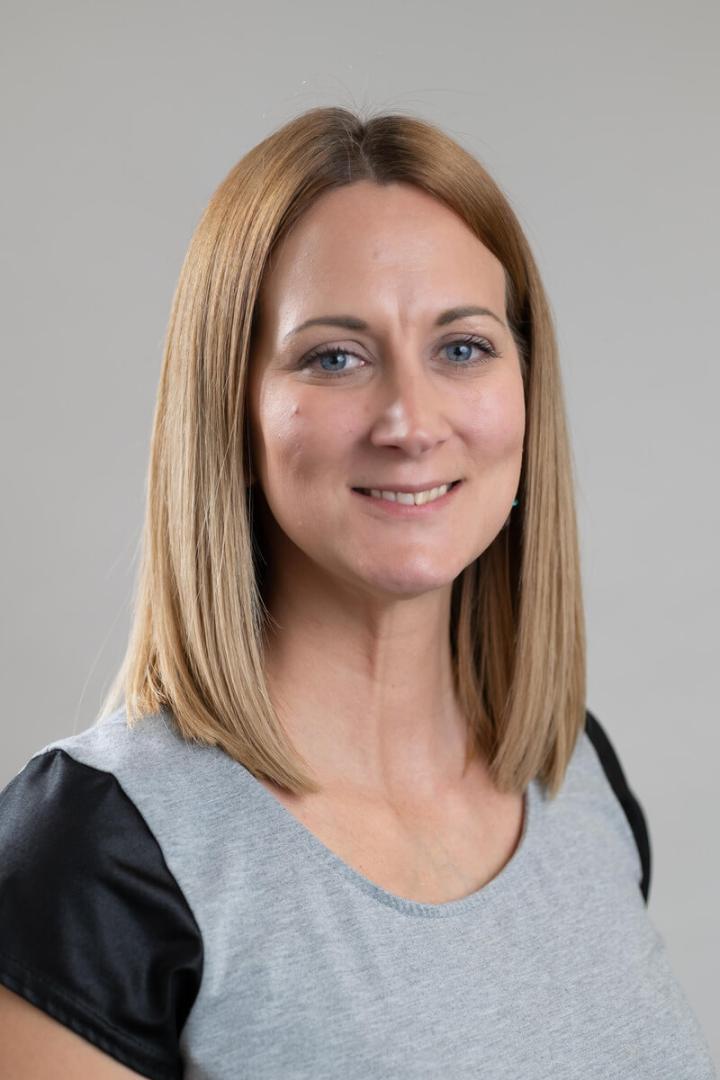 Office & Accounts Manager
gemma@honeandcompany.com
01234 268064
I've been working with the team since 2018 and I've really enjoyed it. My main role is to ensure the office runs smoothly, and to deal with anything finance related. As well as this I help support the daily running of the Lettings department, and growth of our portfolio. I love the fact there's always something new to learn and a fresh challenge to overcome. The team here are great, and we really do support one another. They make it a pleasure to come to work.
I started working...
---
Lettings & Compliance Manager
sharon@honeandcompany.com
01234 268064
My main role within the company is to manage the Lettings and Compliance side of the business. I am a member of ARLA and hold the Level 3 Award in Residential Letting & Property Management. I regularly attend courses and webinars to ensure that all we do is legally compliant and that we are always working in the best interests of our Landlords and tenants.
I have worked in the sales and lettings industry since 2007. I'm passionate about helping people and providing an exceptional...
---