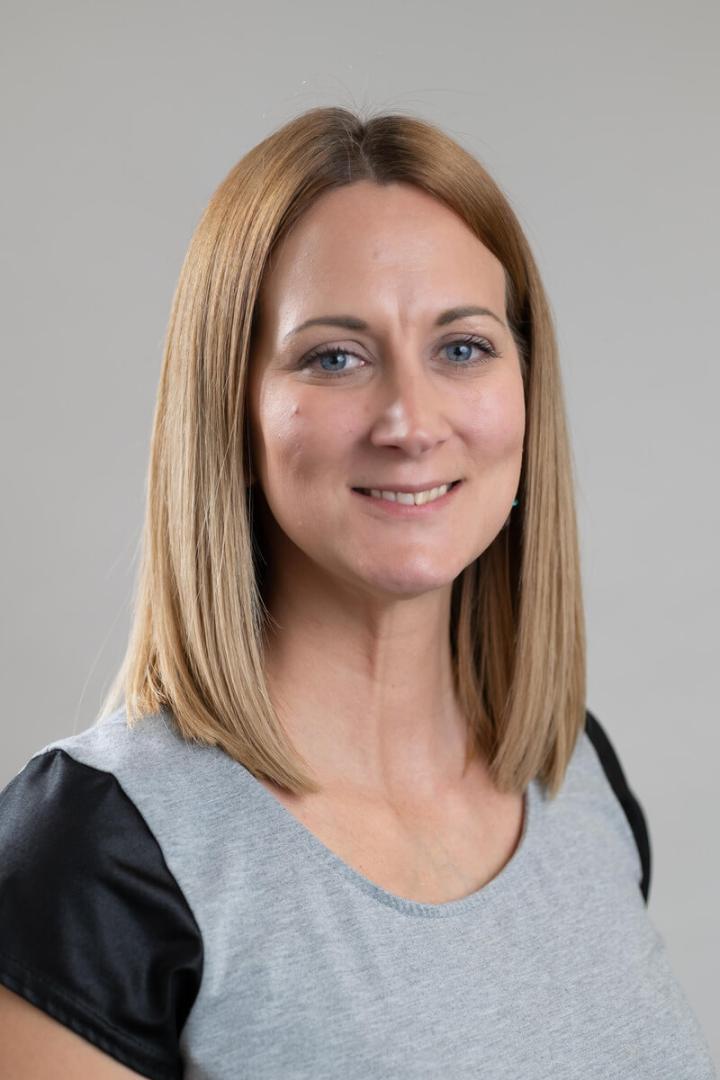 01234 268064
I've been working with the team since 2018 and I've really enjoyed it. My main role is to ensure the office runs smoothly, and to deal with anything finance related. As well as this I help support the daily running of the Lettings department, and growth of our portfolio. I love the fact there's always something new to learn and a fresh challenge to overcome. The team here are great, and we really do support one another. They make it a pleasure to come to work.
I started working in the Customer Service/Customer Relations sector over 25 years and I'm passionate about delivering the best service I can, as customer loyalty, trust and satisfaction is at the centre of all we do. At Hone and Company, I feel very lucky because I get to work with both our landlords and tenants to ensure everyone receives the service they deserve.
I'm a busy working Mum of two teenagers and in my down time I love hula hooping, going to the gym and spending time with my partner.