Spending some time and money on home improvements that actually add value to your Bedford home makes sense if you're getting ready to sell. And attracting buyers without breaking the bank is even better. Our guide will help you make the most of the space you have, inside and outside!
However, if you're planning major home improvements, it's always a good idea to check with us first as every home has its ceiling price. Checking in with an estate agent before you start knocking down walls will help you decide whether the cost outweighs the profit.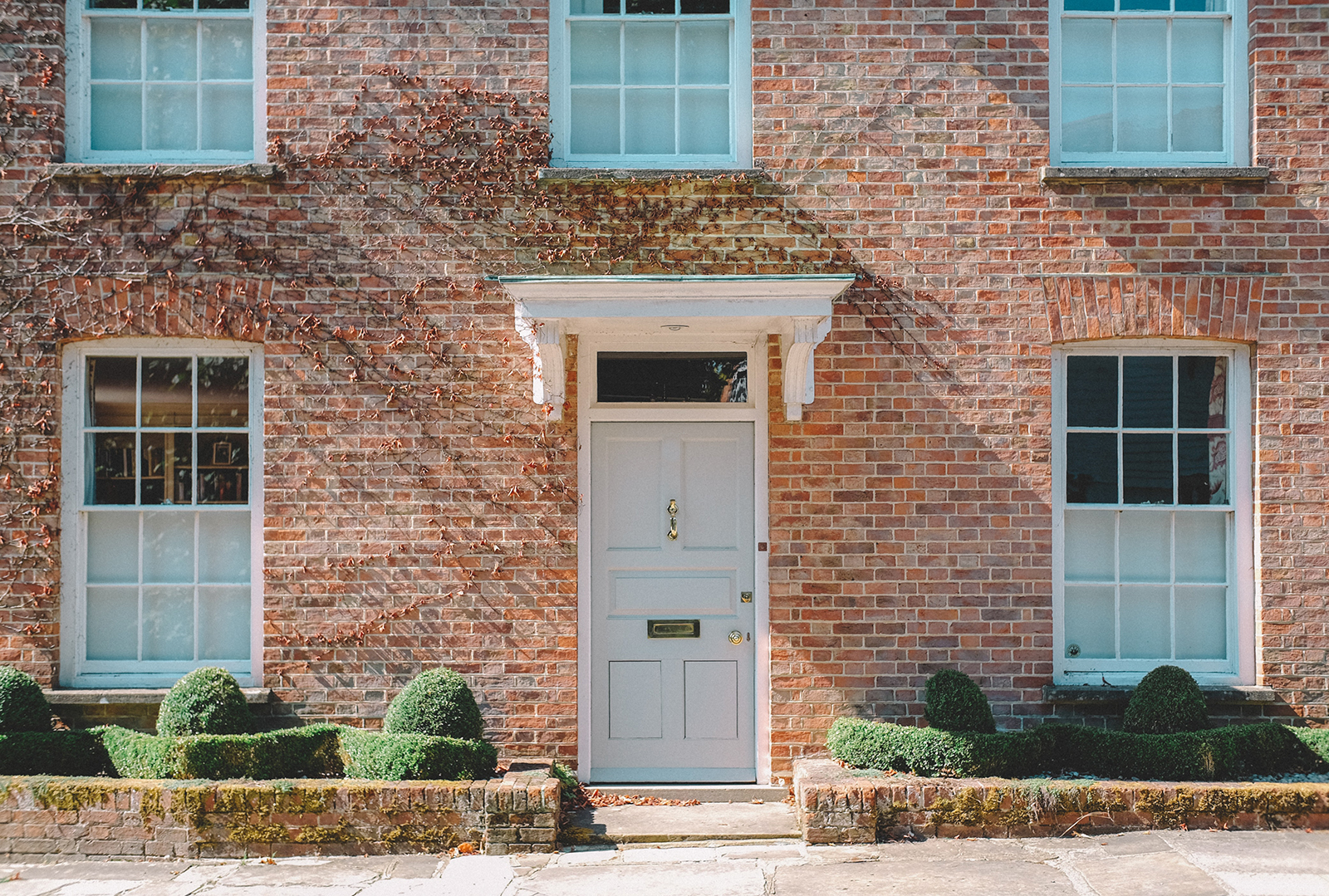 Kerb appeal and first impressions
People thinking about viewing your house will often do a drive-by to check it's worth their while, so don't give them a chance to get a bad first impression.
Repaint your front door in a conservative colour like black, blue, white, red or green.
If your windows and door frames are looking tired, sand them back and make good any peeled paint work.
Repaint the exterior.
Replace any broken roof tiles.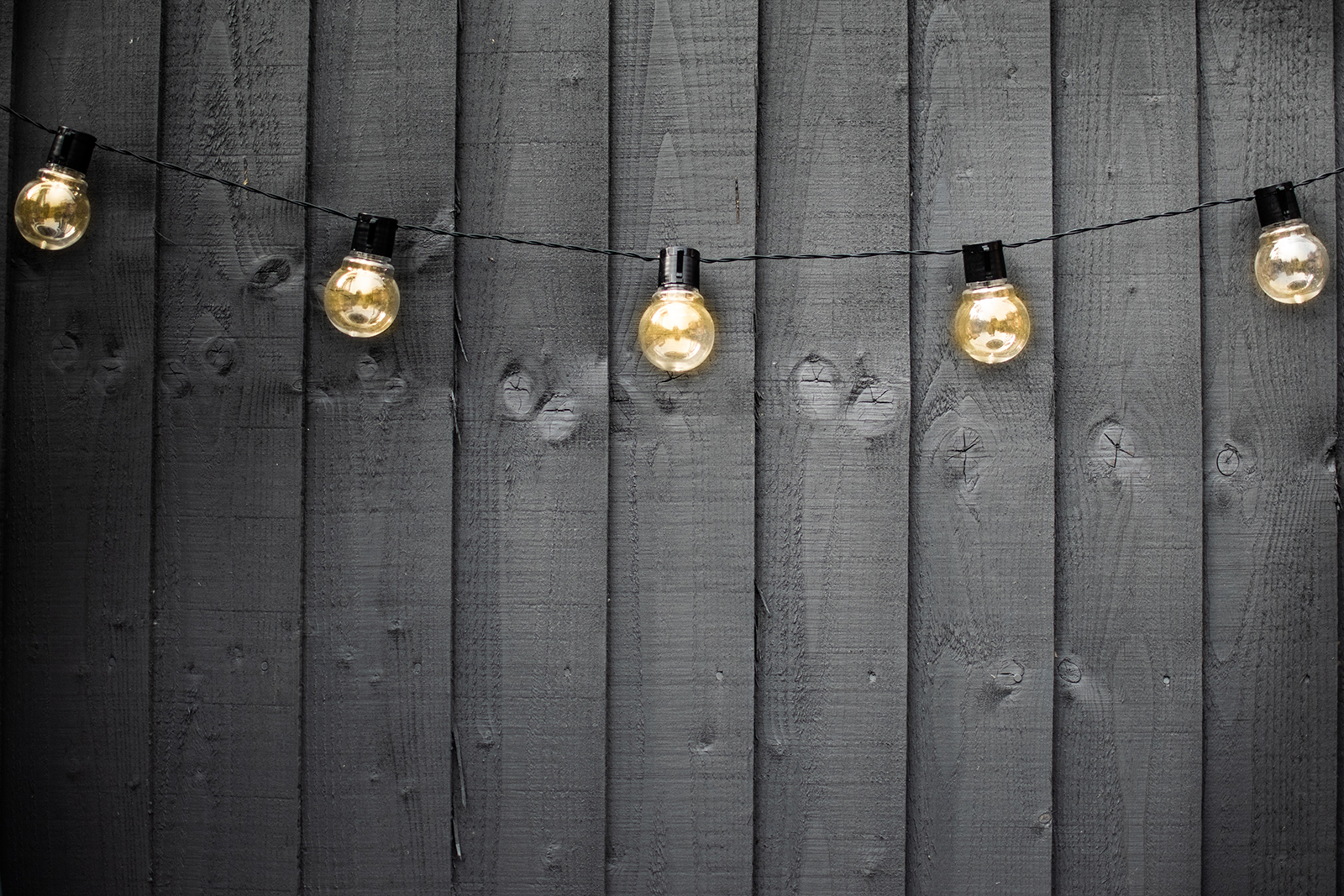 Your garden or outdoor space
Whether it's a balcony space, roof terrace, patio or a garden, a usable outdoor space adds value.
Fix any broken or damaged fences, gates and railings.
Make sure all outside walls are in good repair.
Consider buying a table and chairs to show outdoor dining potential.
Invest in some outdoor lighting.
Install bamboo screens, trellising or planting if the space lacks privacy from neighbours.
Buy pot plants, window boxes or hanging baskets to liven up a bare outside space.
Gravel or small stones make good-looking ground cover.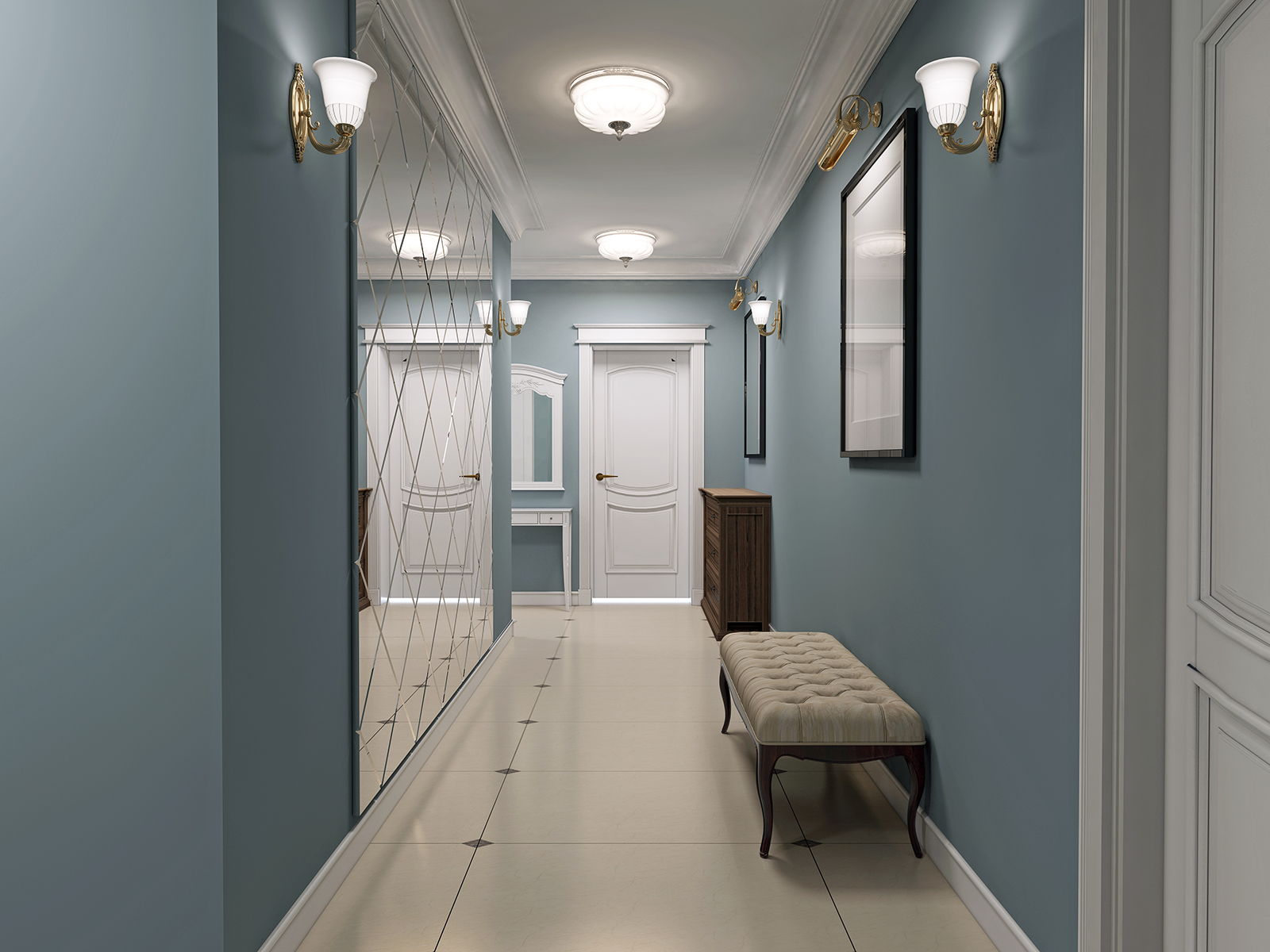 Entrance hall or hallways
Your hallway sets the tone for the rest of the house so don't neglect it. If it's light and welcoming than it gives the buyers a positive feeling to take through to the other rooms.
These spaces can be one of the darkest places in the house so repaint the walls in a neutral colour and the ceiling in white to maximise on any light coming in.
You could also add new ceiling or wall lights to brighten up a dark hallway.
If your hall floor needs replacing, use natural hardwearing sea grass, coir, sisal or laminated wood.
Consider running the same flooring from the hall through to adjoining parts of the house as this ties a house together.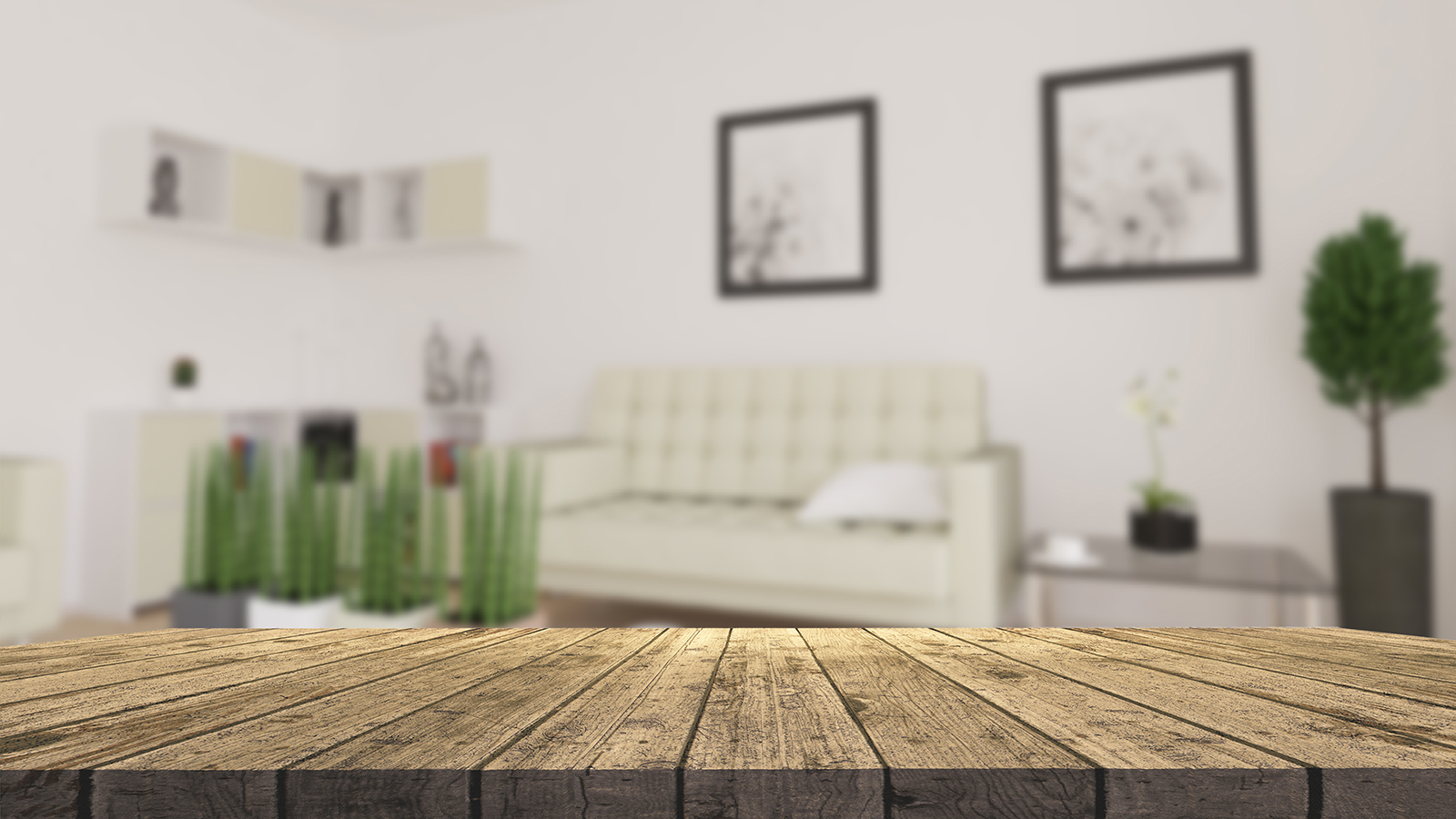 Living rooms
Insight shows that many buyers automatically assume your standard of living will become their standard of living so being aspirational with this space could ensure that you achieve that quick sale at a premium price.
Redecorate in a neutral tone because heavily patterned wallpaper or bold coloured walls make rooms feel smaller than they are.
If the carpet is beyond a good cleaning then replace it with natural hardwearing sea grass, coir or sisal. If you're lucky, you could find decent floorboards underneath and then it's worth spending the time in sanding and staining to put them on show.
If your furniture has seen better days, have it professionally steam cleaned, cover it with neutral throws or if all else fails, hire some new pieces and get rid of the old stuff.
Curtains can let down the rest of the room if they don't match the décor or if they're heavy and dark. Replace them with modern slatted blinds, roman blinds or neutral curtains made from a light material.
Add finishing touches by accenting the room with throws, rugs, vases full of flowers, a mirror, candles or cushions.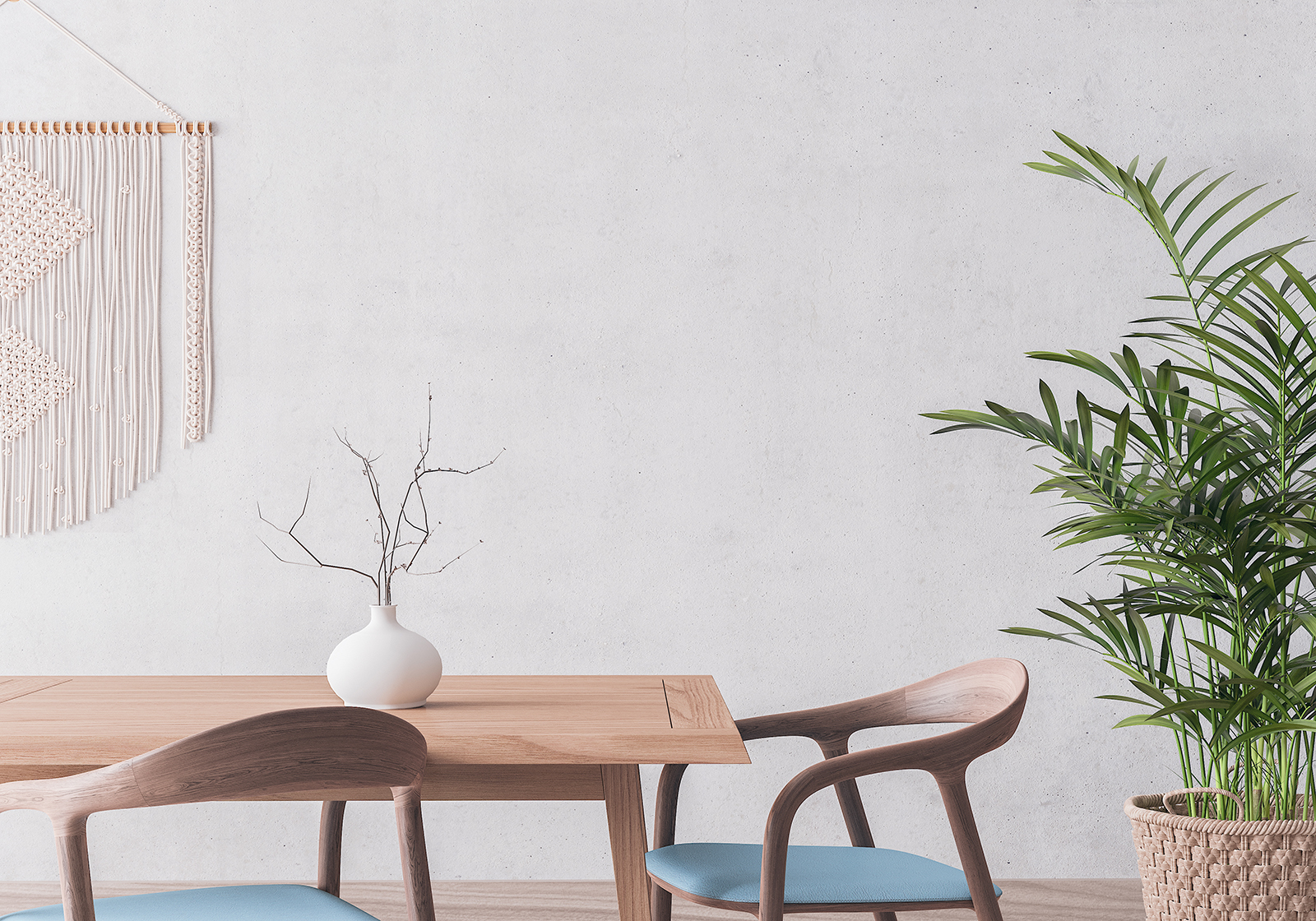 Dining rooms
Like a living room, the dining room is a 'lifestyle' room so show your buyer something aspirational.
If you don't have a dining room, then make a dining space in your living room with a table and at least two chairs.
Put new slipcovers over any tired chairs.
Put directional lighting over the dining table for buyers who are viewing when it's dark. A decorative pendant or chandelier can be very effective.
Have lit candles in substantial candlesticks on the table (if it's safe to do so).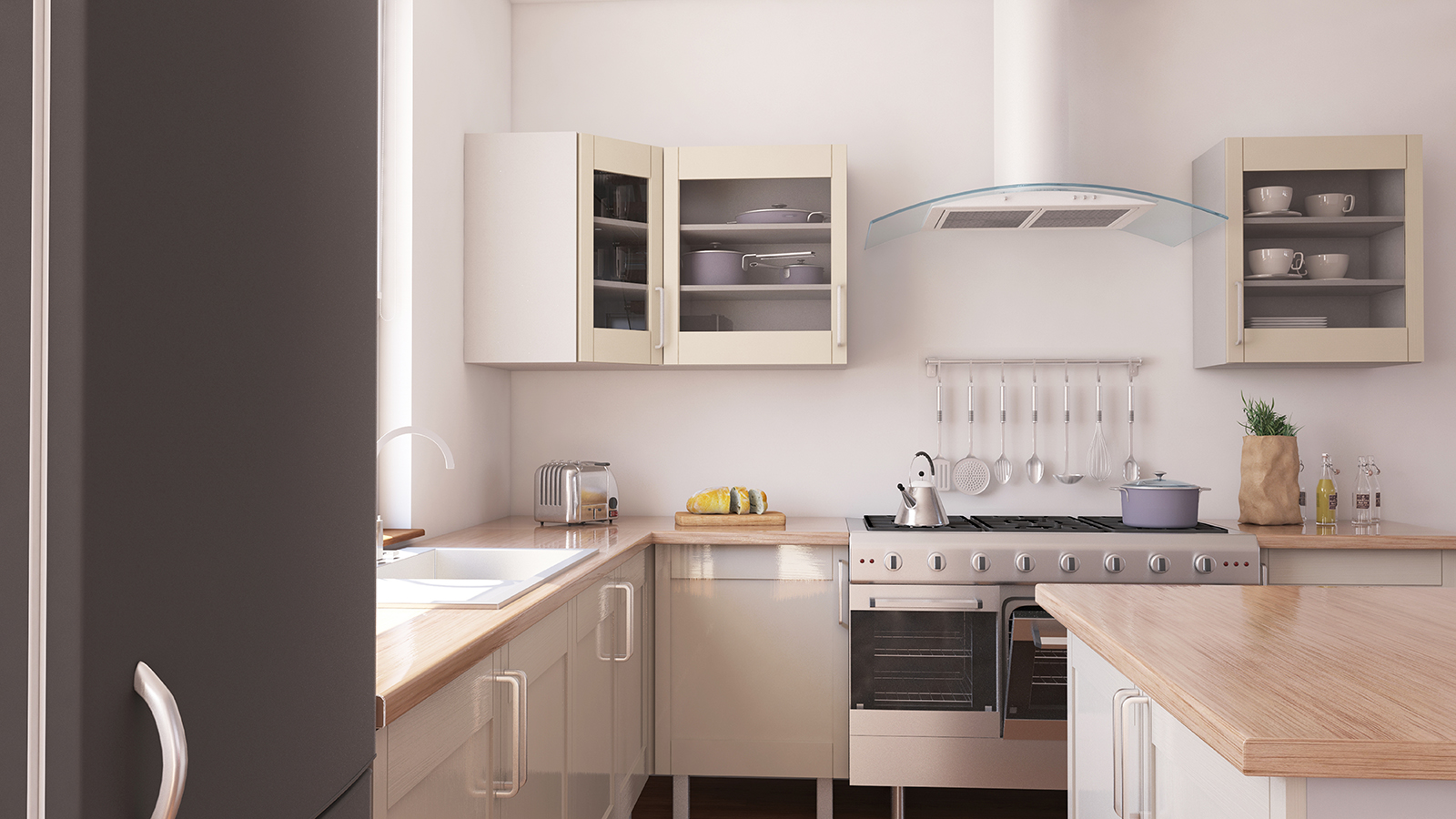 Kitchens
You probably don't want to spend £1000's on giving a tired kitchen a face-lift, so consider these cost effective options first.
If your kitchen is already 'viewing ready', then accessorise with some leafy plants, thick wooden chopping boards, a designer kettle and toaster or a collection of Italian olive oil bottles.
A good place to spend a little money is on the flooring. Replace grim carpets, cracked tiles and worn floor coverings with rubber, vinyl, ceramic tile, natural stone or wood laminate.
Refresh grimy tile grouting.
A neutral colour on the walls is best but can look bland in a kitchen so introduce some quality tiles on the splash back.
If you already have tiles on the walls but they need replacing, nine times out of ten you can apply new ones straight over the old.
Dark cabinets can make the room feel oppressive so paint them in a neutral tone.
Replace the doors and handles of cabinets that are too far gone. It's a cheaper way of modernising your dated kitchen!
If your kitchen is lit by a single bulb or a fluorescent strip then a big impact on how your kitchen is perceived is to add or replace with ceiling spotlights or lighting placed under the cabinets.
Battered, chipped, damaged, burnt or scratched worktops need replacing and laminate worktops are the cheapest option.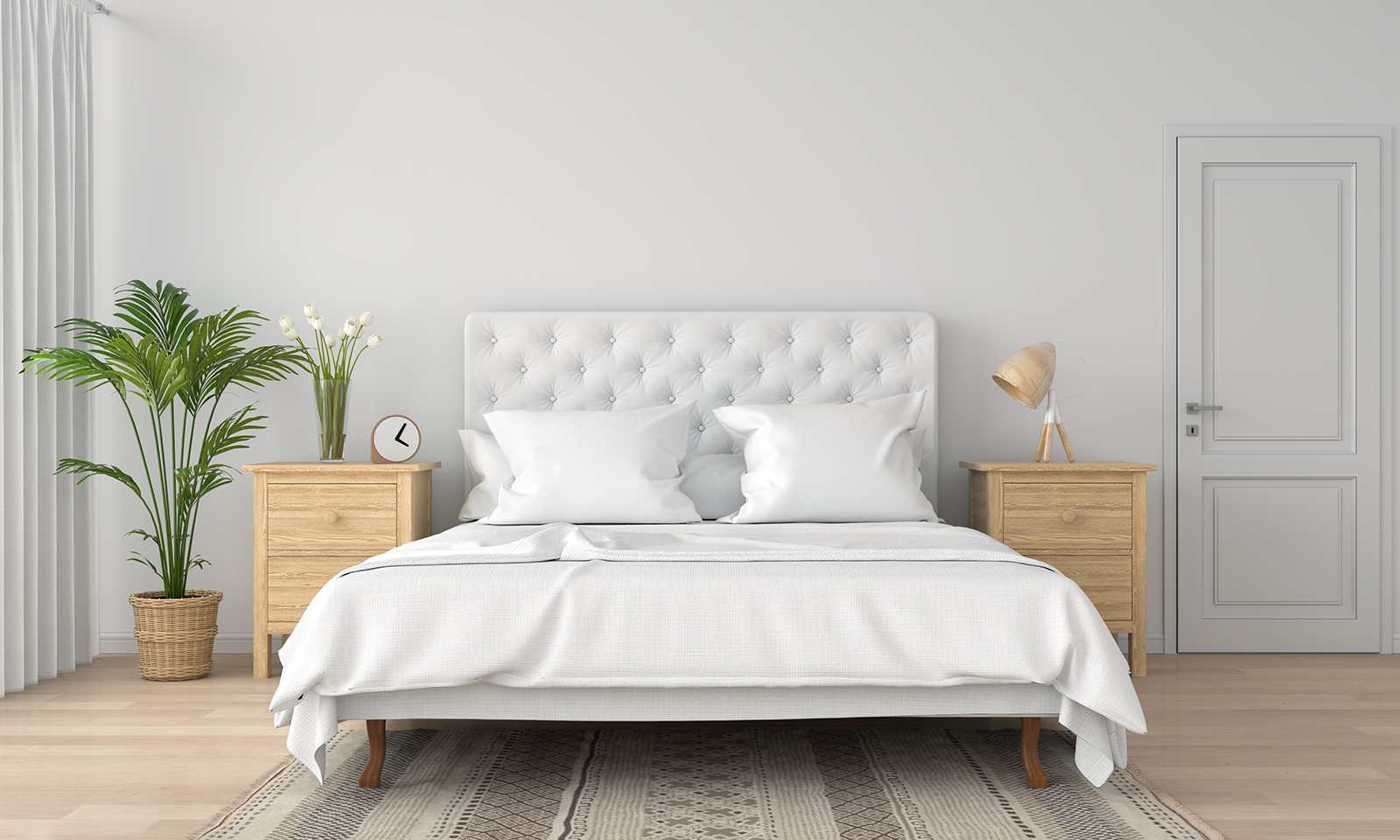 Bedrooms
Bedrooms should be comfortable, calm and as spacious as possible. There needs to be obvious storage space and the bed needs to be centre of attention. Get these essentials right and you'll impress buyers.
If you've neutralised the paint scheme throughout the rest of the house, continue with it in the bedrooms.
Give the bed a headboard if it doesn't already have one to make sure it has more impact and is the focus of the room. You can also add cushions and a throw for the end of the bed to give it more appeal.
Make sure the floor or carpeting is clean. If you need to replace it, then continue with the theme you have for flooring in the rest of the house.
Buy crisp, white bed linen.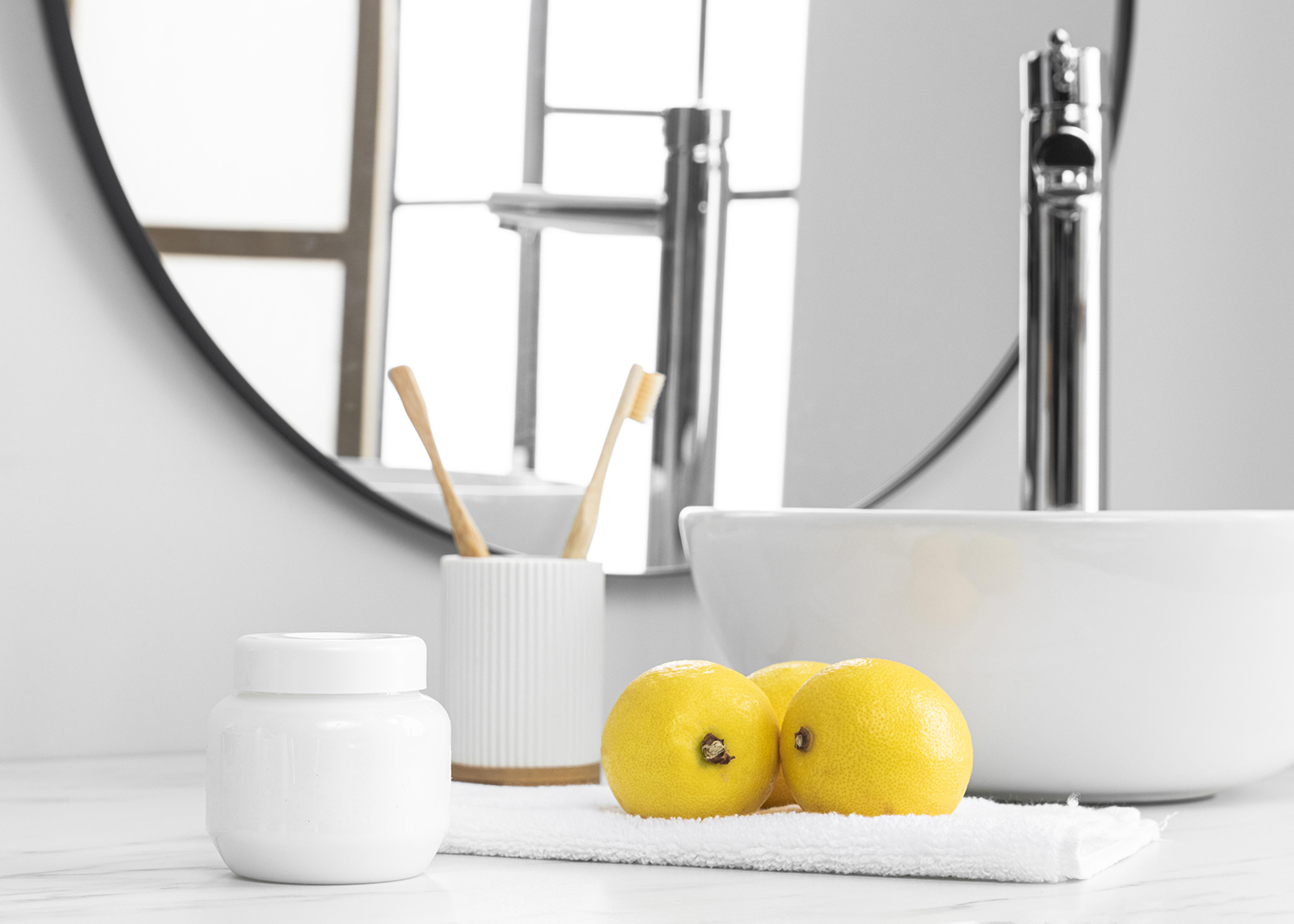 Bathrooms
Ideally, your bathrooms should fresh, clean, relaxing and luxurious.
If you spend your money on just one thing, get rid of any carpet you have on the bathroom floor and replace it with neutral coloured vinyl.
Is your bathroom suite damaged or outdated (think avocado)? If it is, it's time replace it. A simple, white, 3-piece suite is relatively cheap (£300-£500) and can be quick to install (2-3 days).
If you don't have a power shower, a glass shower screen or a heated towel rail, consider installing them as buyers look for these added extras.
Replace any sealant that's peeled or become discoloured.
Go over stained tile grout with a grouting pen.
Replace cracked or missing tiles.
The time and effort that you put in will never be wasted because the more appealing your home, the faster you're likely to get an offer.
For more advice, please get in touch.