The Giggs Way - The best way to market your property.
At Giggs and Hone, we know how important it is that when you trust us to sell your property that we live up to that trust.
We set ourselves apart by taking the time to understand what your motivation is for selling, what your timescales are and to identify what the right marketing action plan is for you.
By understanding what your needs are, we ensure that we identify the right buyers so that each viewing maximises on quality and minimises on the time you spend getting your house ready.
Our 14-step marketing action plan sets out what it takes to achieve the best outcome for you.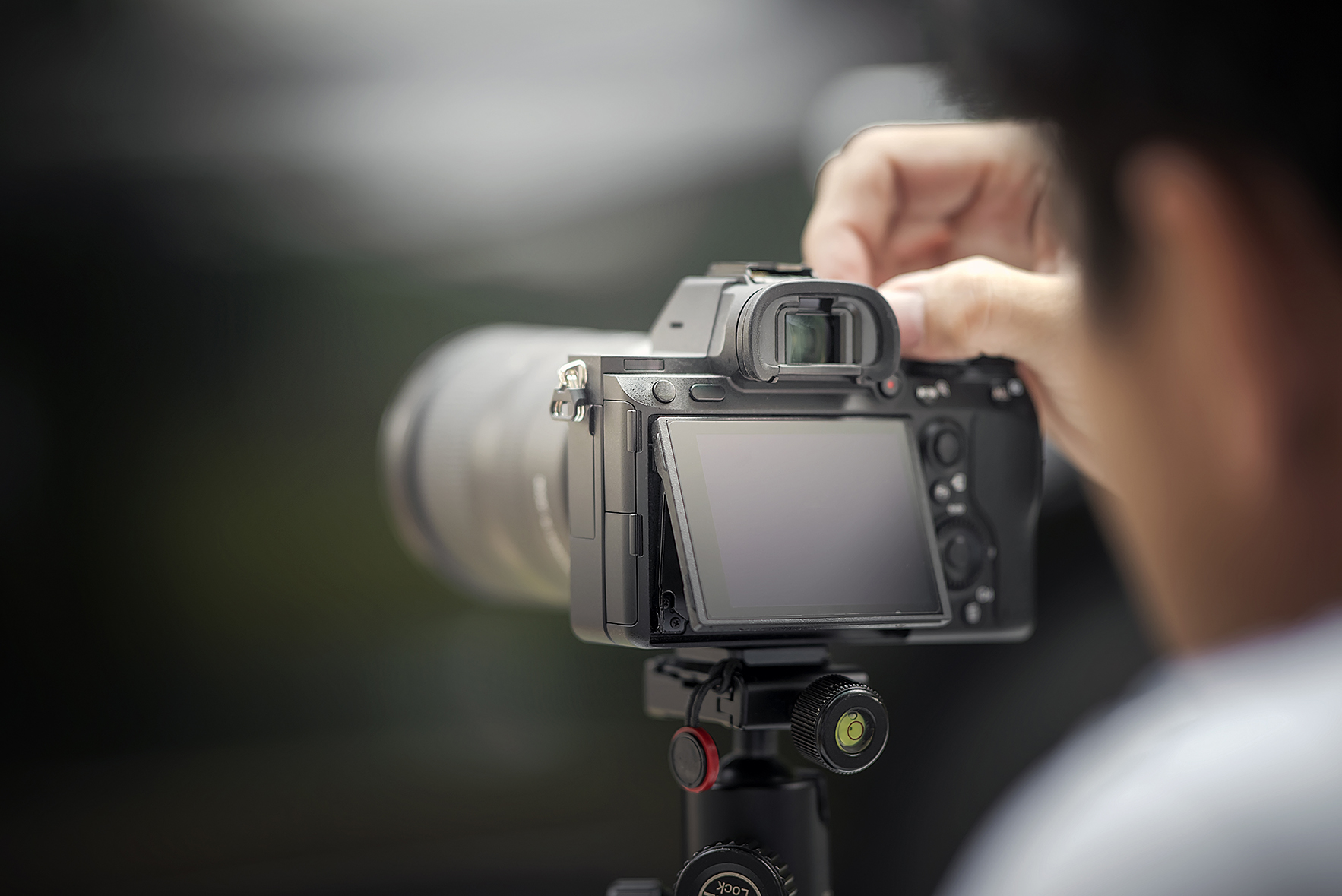 Your home
1. Great photography.
You don't get a second chance to make a first impression and the right kind of images make a great first impression. Your property will get 30% more interest if your photos have been edited professionally, and we know the impact that can make in attracting your buyer's attention.
2. Your Property Description
With your knowledge of your home and our expertise in knowing what attracts a buyer, we'll always write a property description that offers solutions to your purchasers needs. With a headline that attracts their attention, we quickly get to the heart of what your house has to offer.
3. Virtual tours.
Although the pandemic made virtual tours a necessity, as we move out of lockdown, we realise that some things still make sense. We can offer each potential buyer the opportunity to explore your home virtually, by video, to make sure it's the right fit for them and it limits the number of unnecessary viewings for you.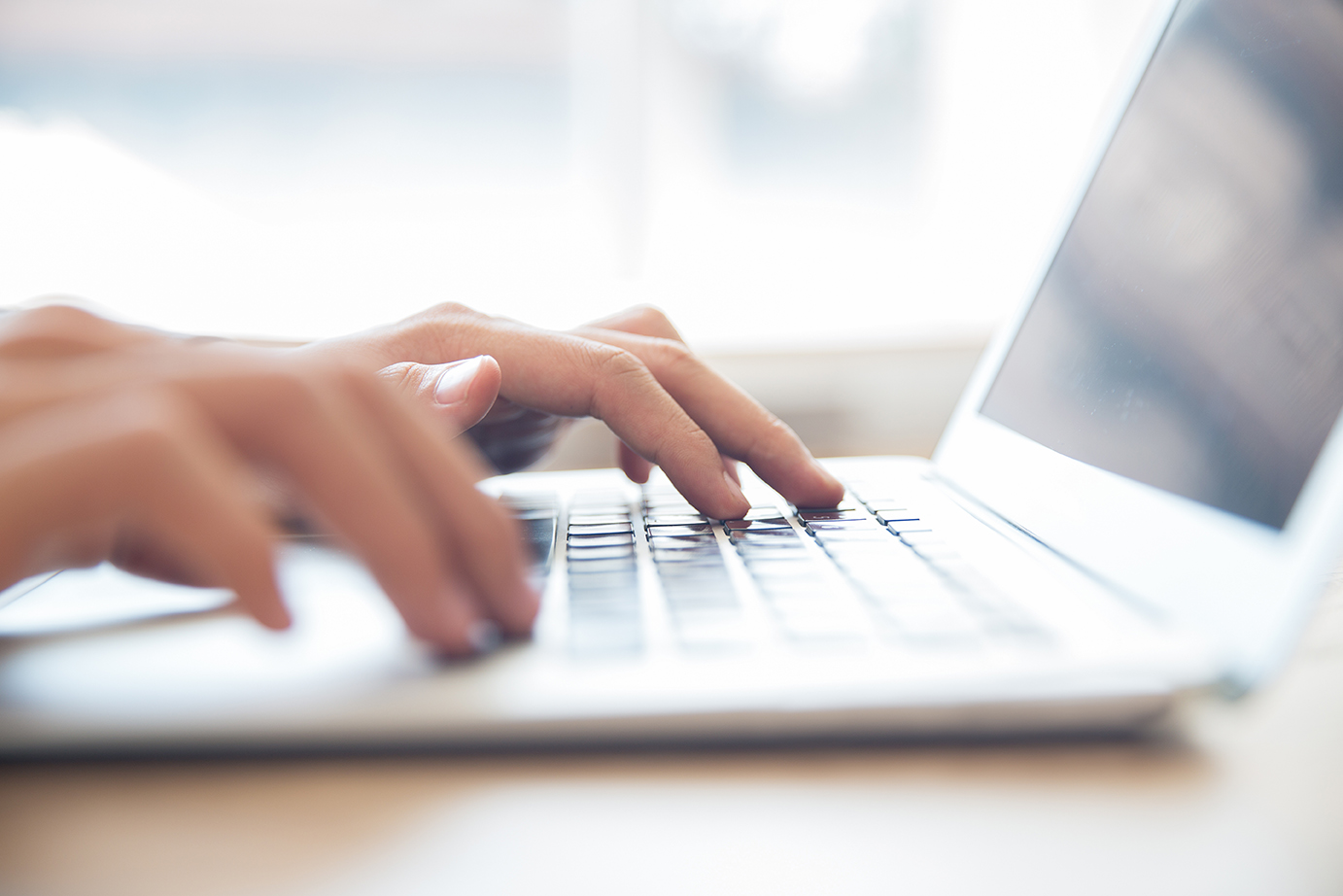 Digital technology
4. Online listings
Between our website and the top performing property portals, we'll catch the eye of most people searching for their new home online. Rightmove alone gets 29 million hits a month so it makes sense to attract attention on that platform by making your house a 'Featured Property' for seven days and then a 'Premium Listing.'
5. Refreshing your listing
We know that if you're a prospective buyer looking at Rightmove every day, then you see the same houses again and again. We don't want your property ignored, so we will review your listing with you and freshen it up to catch someone's eye.
6. A social media boost
We have a great social media following, so using Facebook as an option to get your property in front of more people just makes sense. Whether it's a short teaser video or a link to the website, showcasing your house is our aim.
Your buyers
7. A match made in heaven
We don't wait for buyers to come to us, we go to them! As a team, we have over 60 years' experience of Bedford's local property market, so that makes us amazing matchmakers. We pick up the phone and ensure that the perfect buyer books in a viewing, every time.
8. Email introductions.
With all your information and all the information of buyers who have registered with us entered into our database, we'll send out emails to people who are looking for properties just like yours.
9. Our 'for sale' and 'sold' boards.
We've been told many times that our brand stands out and that makes our boards a perfect opportunity to get your house seen by people who are looking in your location to buy. A sale can be prompted by your home becoming available, so let every passer-by know you're there.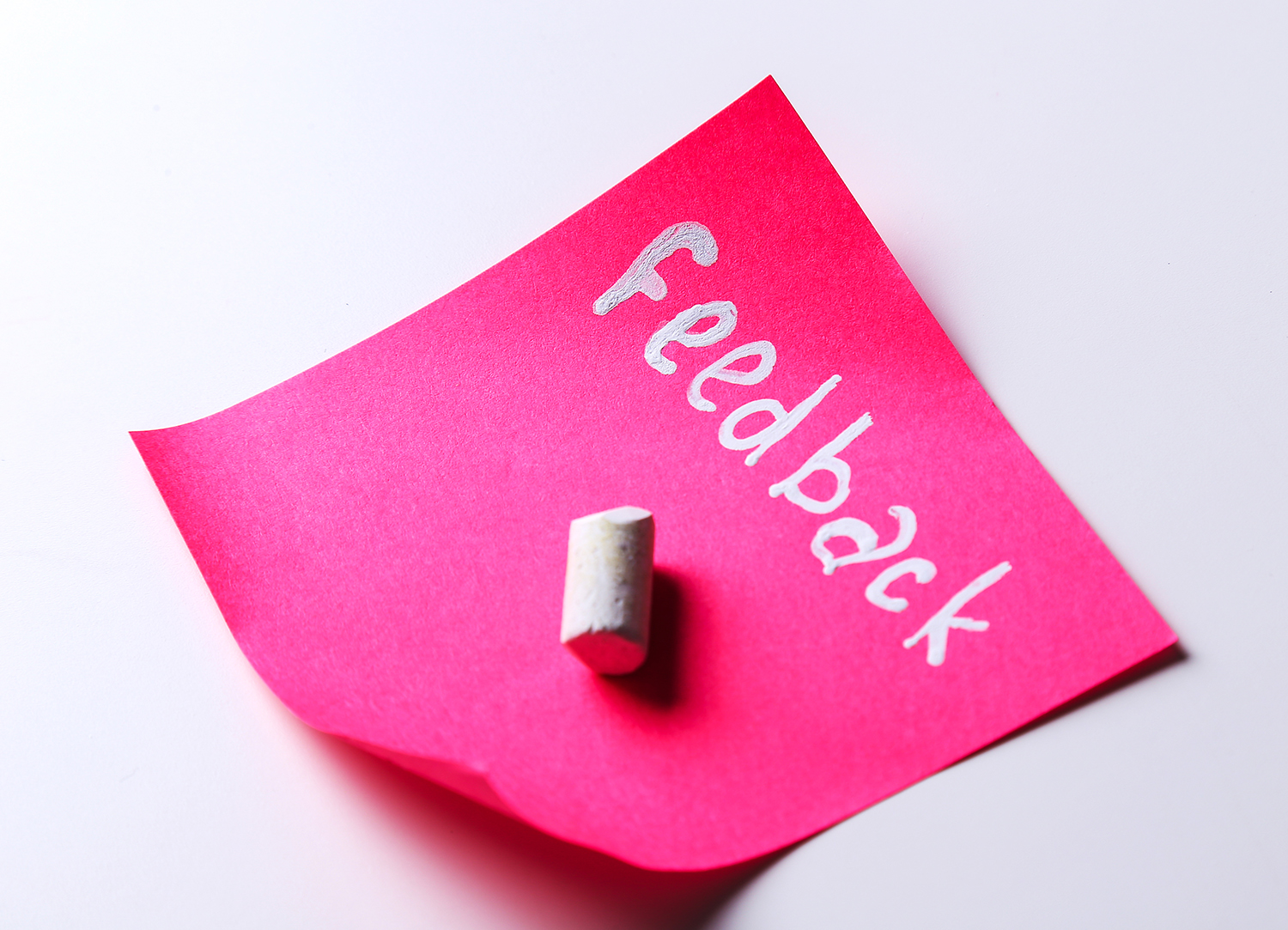 Communication
10. Not just feedback, but great feedback.
You just want to know if the viewing was a success and that someone is about to put an offer in! If they didn't though, we'll make sure you know exactly why so you're never left wondering what happened.
11. We'll let you know how it's going every week.
Although you can contact us whenever you like, once a week your dedicated account manager will check in with you to roundup stats and figures on your property's performance on Rightmove and feedback from all viewings.
12. A monthly progress review.
We'll review progress with you within four weeks of listing your property. A weekly catch up is great, but a monthly progress review means we can adapt the strategy together to suit your needs without wasting time and integrate any new ideas we've had.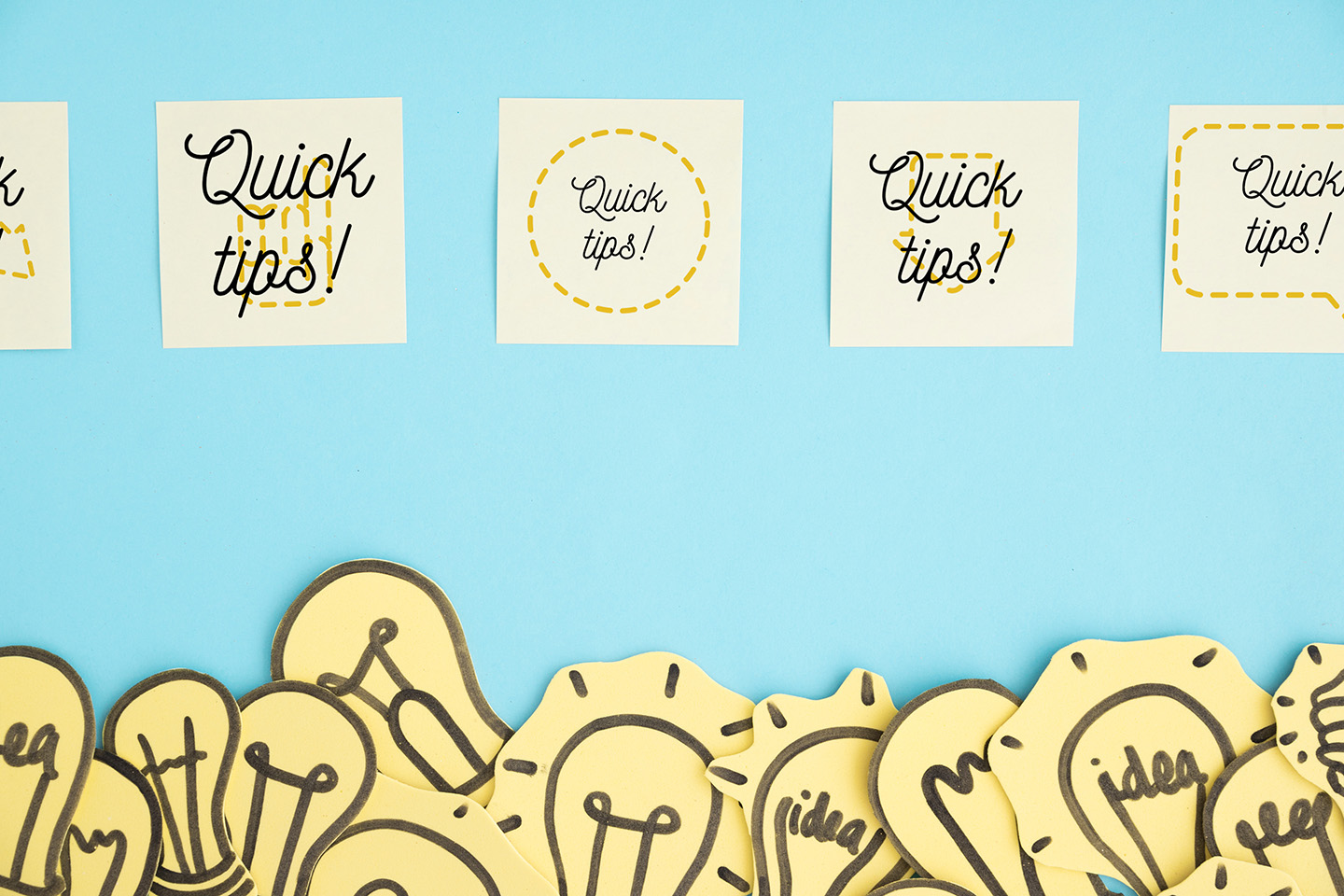 Help along the way
13. Guidance and advice.
With years of knowledge and experience we have lots of hints and tips that can make all the difference when you're trying to sell your home e.g. if you want your house to make a great first impression, we can provide tips to help you get your house 'buyer' ready.

Why not check out our blogs? They're a great way to keep updated with on the property market as well as guidance on everything property related!
14. The role you play
We never underestimate the part that word of mouth plays so we encourage you to talk to your friends and family and let them know you're ready to sell your house as well as liking and sharing our social media posts about your house. Together, our networks can reach more potential buyers.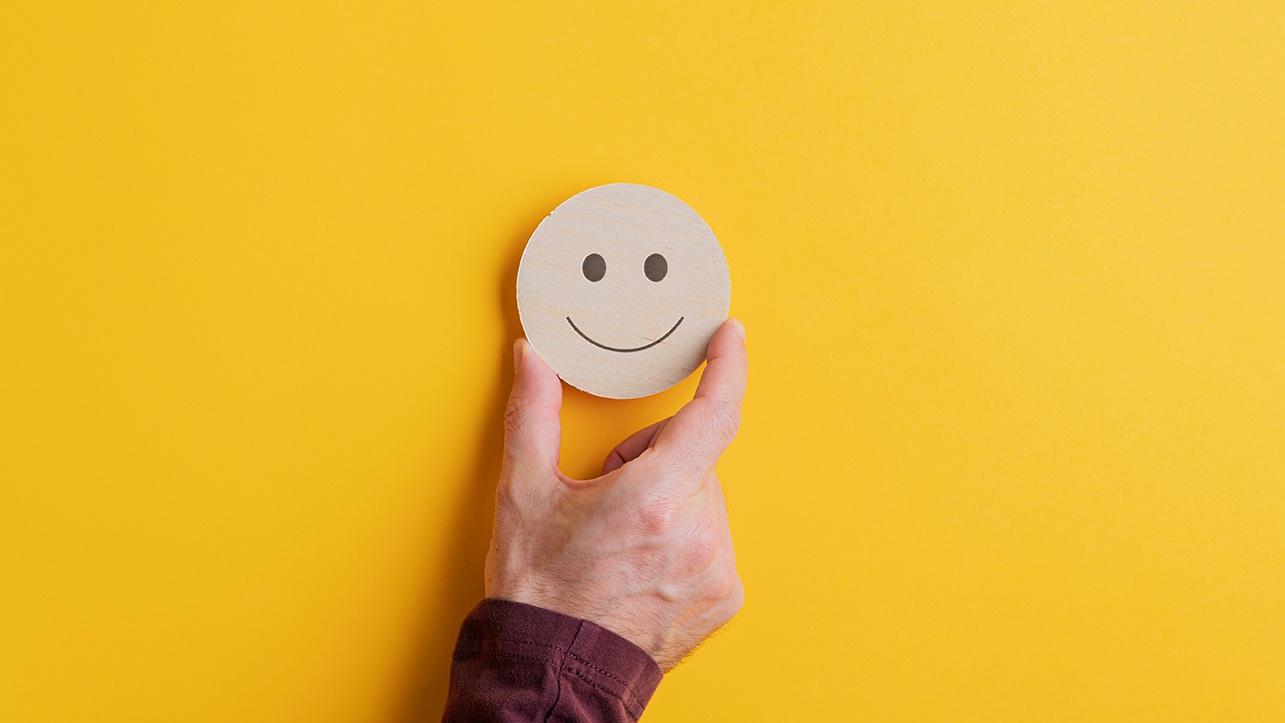 With many happy clients, we take pride in the experience you have with Giggs and Hone.
"I have found Giggs and Hone Estate Agents to be of good quality and good value. Luigi, in particular, has been approachable, relatable and professional. He is always clear on the next steps, second to none in his response time and communication. He went above and beyond to sell our property and to ensure completion and exchange in timescales that worked for all.
Much appreciated and a huge thank you!"
Rachel Volpe
"Giggs & Hone helped walk us through successfully selling our first home. They clearly have a deep and well-rounded understanding of the market in Bedford and their more personal approach to the sale made complete sense to me to commission them. It was obvious to me, that they were a cut above the competition in the town"
Oliver Parker
"A massive thank you to the Giggs & Hone team, especially Garth & Luigi for all of their help with my house purchase. They both were helpful from start to finish, very informative and gave guidance where necessary. Couldn't have asked for a better experience. Highly recommended."
Fahidul Islam